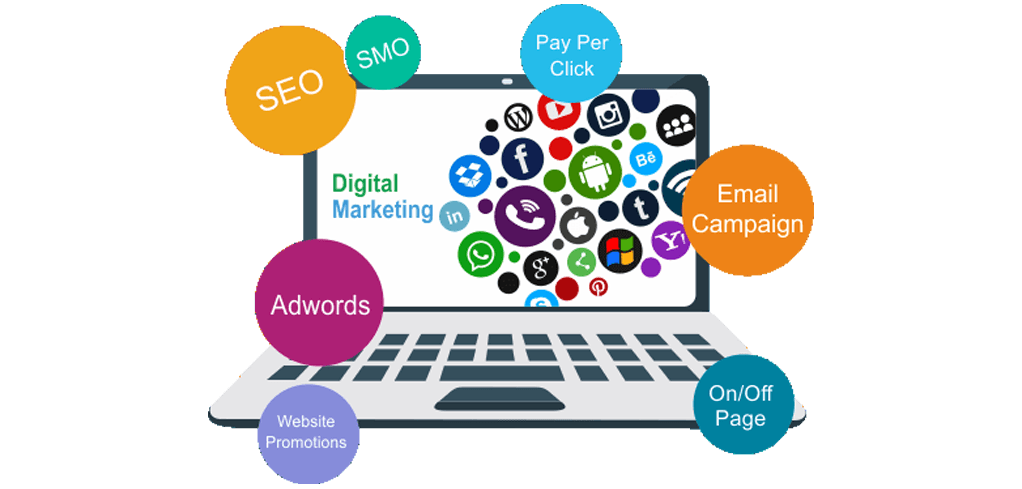 As one of the most dominant forms of internet marketing, PPC helps to reach the target audience at the right moment and when they are ready to convert. However, to get the desired outcome from a PPC campaign, first, you have to build a proper strategy based on the latest trends. Are you wondering what to do as you don't know anything about this? Well, you don't need to worry.
Here, we, an Australian SEO company, have put together a few PPC trends that can help you to distinguish your campaign. Take a look.
1. Focus on the audience
For decades, keywords have been the main focus for SEO as well as PPC marketing. However, now this era is coming to an end. Audience targeting on the search network will be the chief focus in 2019. It means that the bid tracking will highly linger on the segmentation of the users when maximizing on the profit. However, it is not going to be as simple as it sounds because marketers have to go the extra mile to foster personalization for the targeted customer.
2. Diversification of the advertising channels
With a huge number of marketing channels there, it is most likely that businesses will diversify their strategies. It is given the fact that the market is quite lucrative, and so, it is the time to make the best on all opportunities. Moreover, marketers will be tasked with keeping tabs on the profitability of the multi-channel campaign tactic.
So, these are some of the trends that you should not ignore. If you need more help regarding how to design a PPC campaign or if you want to know about other aspects of internet marketing Sydney, then resort to us, at the Get Website Traffic.