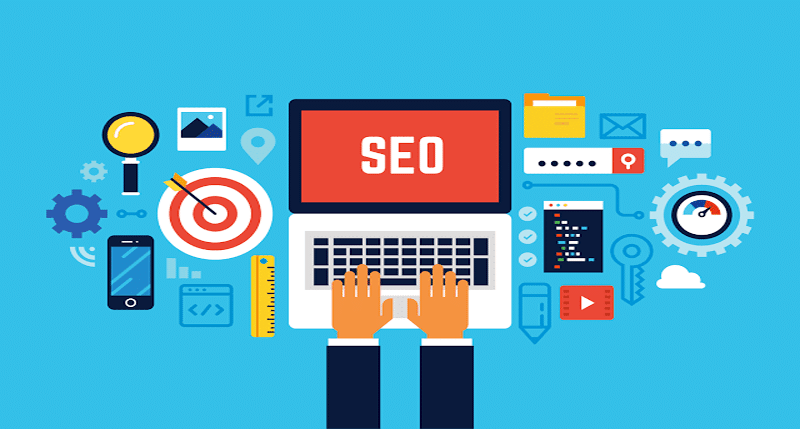 Do you own a business? Then, you will obviously like to optimize your website to be visible to your targeted audience. There are several ways to bring traffic to your website including responsive design, link building, article submission, and many more. In case, you have already availed the general services for getting quality backlink, and now want to social media, then you can arrange a Facebook campaign. If you are a newbie in this field, and don't know how to run a Facebook campaign that will drive traffic to your website, then don't panic. A little practice can help you to get the desired result.
We, the seo experts Sydney, help businesses to boost their website traffic through several ways, and social media marketing is just one of them. So, here we have put together some tips with which you can improve your Facebook ROI.
Choose  your target audience  
Creating as well as selecting your target audience is the primary thing that you should consider when crafting a Facebook campaign. The way you create the ads in order to appeal to the target audience has a significant impact on the relevancy score. You can use Facebook audience insights or install Facebook's custom audience pixel to find your audience on Facebook. You can also rely on Google Analytics for analysing your website visitors, and then you can target them easily based on demographics, locations, devices and behaviours.
Schedule a proper time for your ads
Knowing when  your targeted audiences are online helps you to schedule your Facebook at a better time. By analysing your website traffic, you can easily understand the best time to show your ads on Facebook. There is no need to display the ads 24 hours a day while your potential audience may be  online only for a few hours in a particular time of the day. Find the right time when your audience is most active when scheduling your Facebook ads.
So, follow these tips to improve the impact of your Facebook ads. Get Website Traffic is an SEO company that excels in Internet marketing Sydney. If you want to get our services or want to know more about SEO, then contact us today.